GMOZERO®
Social responsibility
Responsible management
Our company is committed to responsible management both in terms of finances and regulations.
We pay special attention to creating a clearly defined regulation of operations, and responsible management both for the company and our affiliates.
Transparent company management and administrative system
Compliant and reasonable financial management
Social responsibility
Compliance with relevant laws and regulations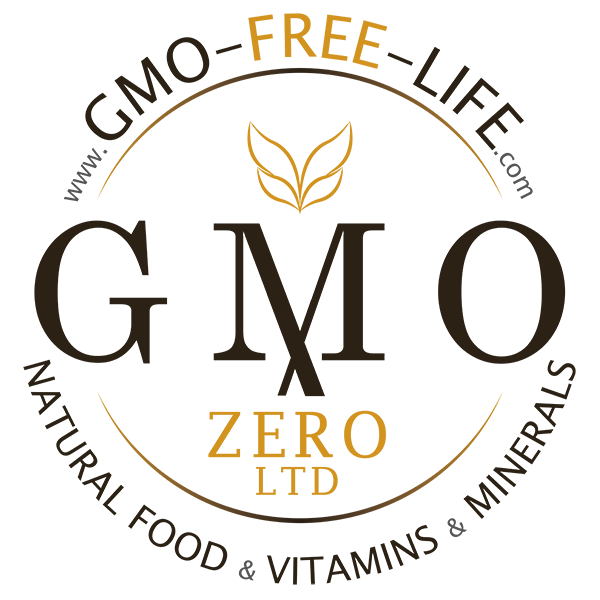 Socially responsible company
Fundamental expectations from ourselves, our affiliates, and our partners:
Respect of workforce
Secure and receptive working environment
Lawful conduct of business
Our company's policies and norms reflect social sensitivity. We take care of our colleagues and our environment, and are doing our best for the social and economic prosperity in our areas of activity. It is our principle to respect our employees. We provide a safe and healthy environment to meet the requirements of productive work.
In all countries of activity we obey the laws, and consistently fulfill our obligations towards the state, our colleagues, society, our suppliers, and all our partners.
We make all efforts to find the partners who share our key principles of business ethics: equal carrier possibilities, respect of employees, safe and receptive working environment, compliance with the laws, prohibition of child labour, social concerns, environmental protection, etc.
As a food producing company we pick only the finest raw materials, that undergo strict quality control throughout production and distribution. We are fully aware of our responsibility towards our consumers and their children, in terms of providing safe and secure products, that meet modern consumer expectations.
Environmental awareness and sustainable development
Environmentally aware approach, and implementation of a sustainable and thoughtful environmental framework regulation
The approach of environmental awareness, and implementation of a sustainable and thoughtful enviromental framework regulation are key concepts in our social responsibility, and important considerations in our business conduct.
With our eyes constantly set on the future, we rely on research and development in achieving our goals:
To create environmentally responsible working conditions.
To focus on the reasonable use of natural resources in order to minimise our production's ecological footprint.
To optimise the use of water, energy, as well as solid, liquid and gaseous waste.
We recycle at every level of our operation.
Product safety and product quality
We apply strict quality control rules throughout the production process in order to deliver premium quality GMO-free products to everybody's table.
We settle for no less than the available best quality in GMO-free raw materials, and apply strict quality control rules throughout the production process in order to provide premium quality products.
Product quality is constantly analysed. Besides the production line, the packaging department, the warehouse and the distribution plants, our products are also inspected at random retail spots, for a complete quality control process.
We meet the requirements of the above standards and systems, and are constantly checking compliance and efficiency of the aforementioned processes. Our goal is, through continous product development, to provide the best experience when consuming them.